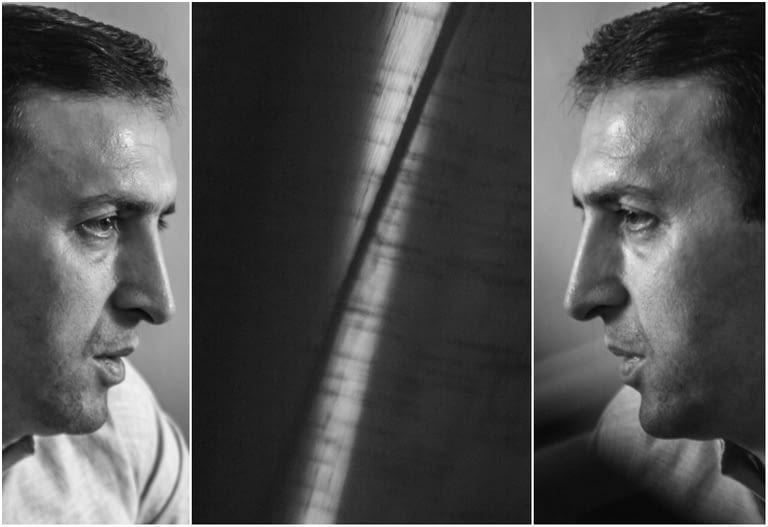 "If we are against the fact that a criminal should receive education and proper rehabilitation at the expense of the society, then he will just stay in jail at our expense, and sometimes stay repeatedly. We will pay that money anyway. The question is what we will get as an output."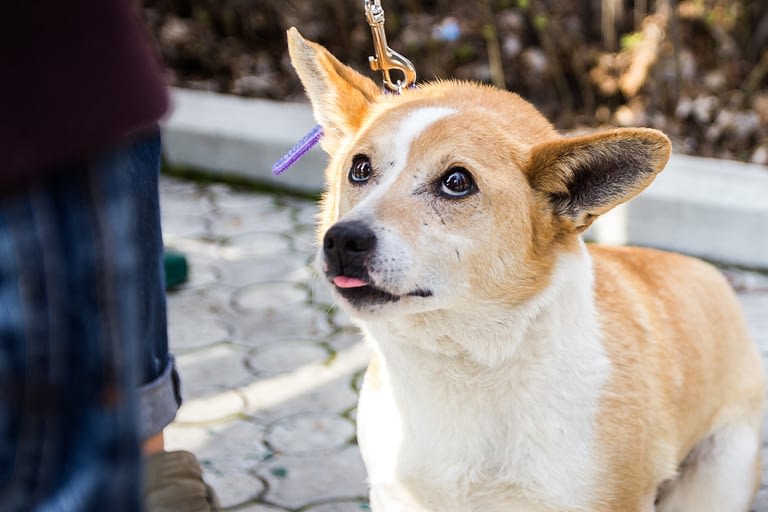 The diary of a therapy dog that was written randomly in bits and pieces, being constantly interrupted by the cat climbed the dog to sleep on its back, by passers-by who had to be barked upon from the window, by delicious smells from the kitchen that infiltrated the nose and dissipated the remaining thoughts, and so on.
Need Your Support
Kalemon is an independent Armenian media for people, about people.

Support our work and gain access to extra materials by becoming a Patron.


I live in imaginary worlds from books. All characters are either knights or villains. It's easy to distinguish the villains: they feature a stern face with a fierce look, and always wear dark clothes. But it turns out that in the real world even a villain can wear a soft smile and a light shirt.